Trending
Ideas for Wedding Gifting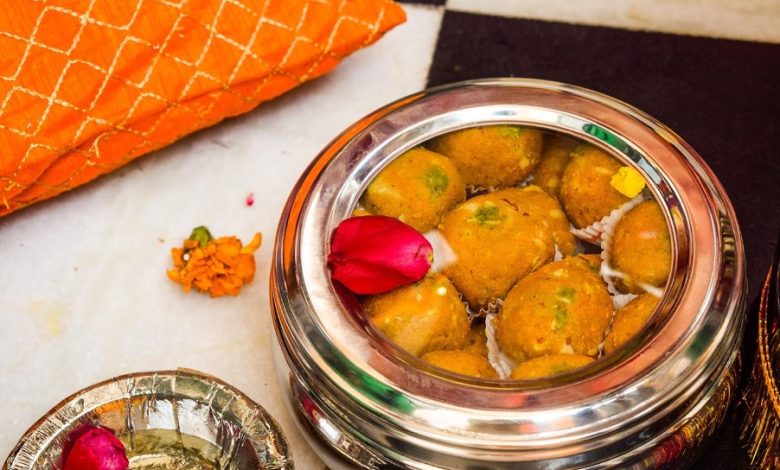 Weddings and Gifts are made for each other. Guests are gifting the couple, the hosts are gifting the guests and the families are gifting each other. Everyone seems to be gifting everyone. And when it comes to weddings, its luxury wedding cards, rich decor, fancy cutlery and extravagant gifting!
Gifts for the Couple
The most eligible persons for gifts are the couple getting married. To be fair, they not only need the gifts but the gifts tags will always make them feel wanted and cared for by their nears and dears.
What's Out?
Functional items, especially for home, like linen, kitchenware etc., are avoidable unless you are sure of some things which may be needed immediately by them while setting up their new home. There are stories of couples
Decoration and display items are avoidable unless you are aware of the couple's personal taste and preferences and the gift items are of good aesthetics, brand or quality. Don't even try to pass on unwanted gifts which you have been hoarding for such occasions. Trust us, people are not stupid, they may not say it, but they can see through superficial intentions.
What's In?
Whatever the couple can use and enjoy should be the purpose of gifting. Asking and exploring is always the safer bet than second guessing the couple. Why spend time and effort gifting something which people may not use or even may not appreciate?
In many countries, especially in the west, wedding registries are very popular. The couple will list out the things they want or need, and the guests can contribute towards their purchase in whatever amounts they may want to.
In India, the trend of such wedding registries is yet to pick up. It's a cultural thing and the couple will not openly ask for things unless you are very close to them. So, if for any reason you can't ask, then give them cash or a gift card. Nowadays, almost all brands issue gift cards. Think of some interest the couple or either one of them may have and get them a gift card.
A gift, all newlyweds will appreciate
Honeymoon packages are a great idea. If someone has already gifted the hotel stay then you can think of gifting their air tickets. If the whole package has been taken care of then think of gifting them another holiday. After all, everyone needs a break, even after the honeymoon is over. Since such gifts can become expensive for any one person to give, think of making it a combined gift from your group of friends and acquaintances.
If you are running out of ideas
Don't worry if you are running out of ideas. Money makes the world go around. There is nothing simpler and more practical than a cash gift. It is uncomplicated and easy to give. With your best wishes let the couple decide what they want to spend it on. They will be happier with it than anything else.
As India's leading wedding card company weddingcardco offers designer wedding cards along with other wedding accessories like itinerary cards, welcome notes, ritual cards, gift bags, gift tags and many more.