10 Best Maps In BattleBit Remastered, Ranked
The following maps are some of the best ones in Battlebit Remastered.
BattleBit Remastered is a game that plays like older Battlefield games and is proud of its nearly fully destructible settings and tactical gameplay. Learning how the different maps are put together and how to plan around them is a big part of what makes the game so fun.
At the time of this writing, BattleBit has 19 maps, and each one has its own landmarks, choke points, terrain, and surroundings. Even though every map has something to give, some make the gameplay of BattleBit stand out more than others.
Isle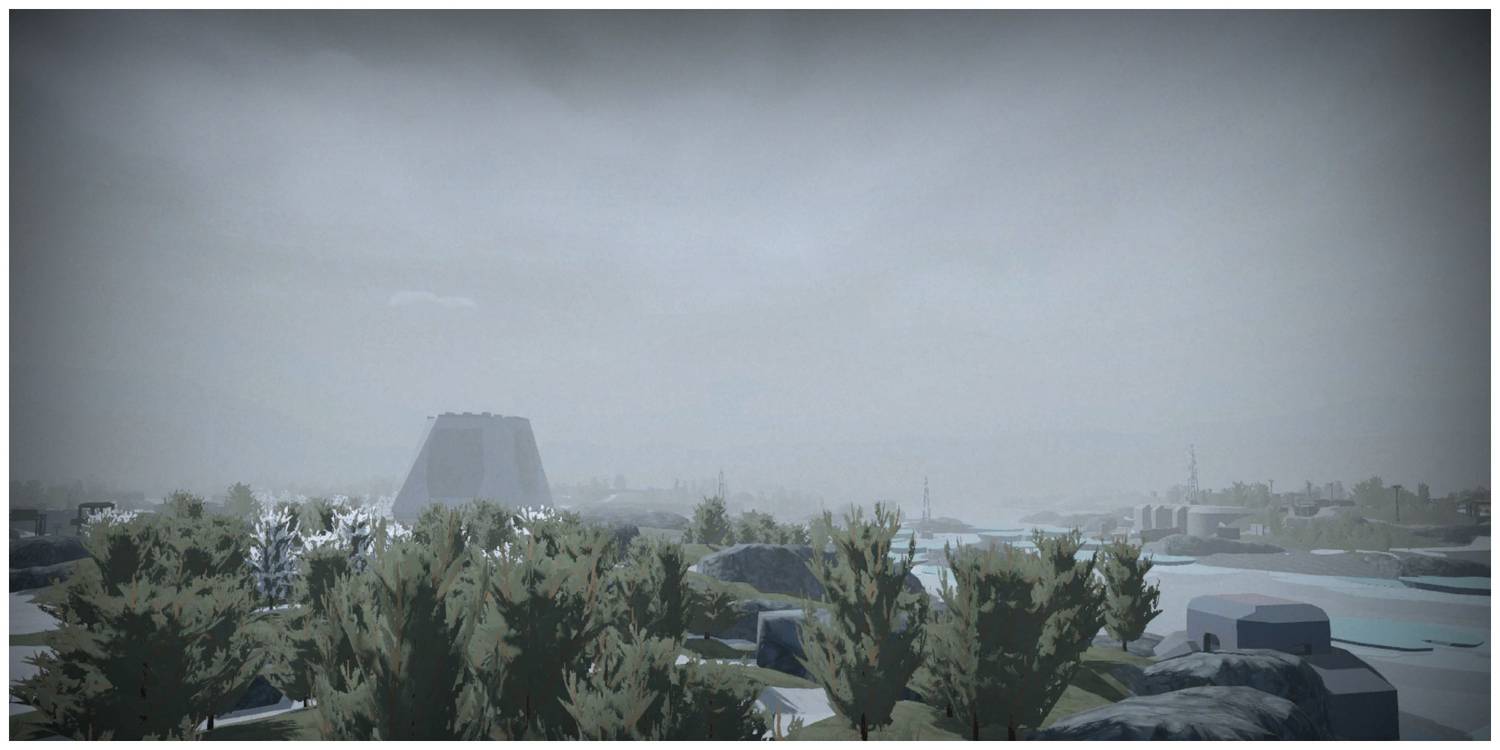 This map is great for fans of the Recon class. Because it has a lot of open space, but it is hard to get around because there isn't much cover. There are a few big, open buildings that break up the snowy, open plains. These buildings allow for quick shootouts that break up the long periods of running back and forth across the map.
Even though there are a few trees and bushes here and there, Isle's difficult landscape makes it less appealing to players who like infantry-focused classes and the combat situations that come from more dense terrain. Most of the fighting on Isle takes place in the open. Isle is one of the least interesting maps because of this and the fact that the main spawn point for both teams is an aircraft ship that is far from the shore.
Azagor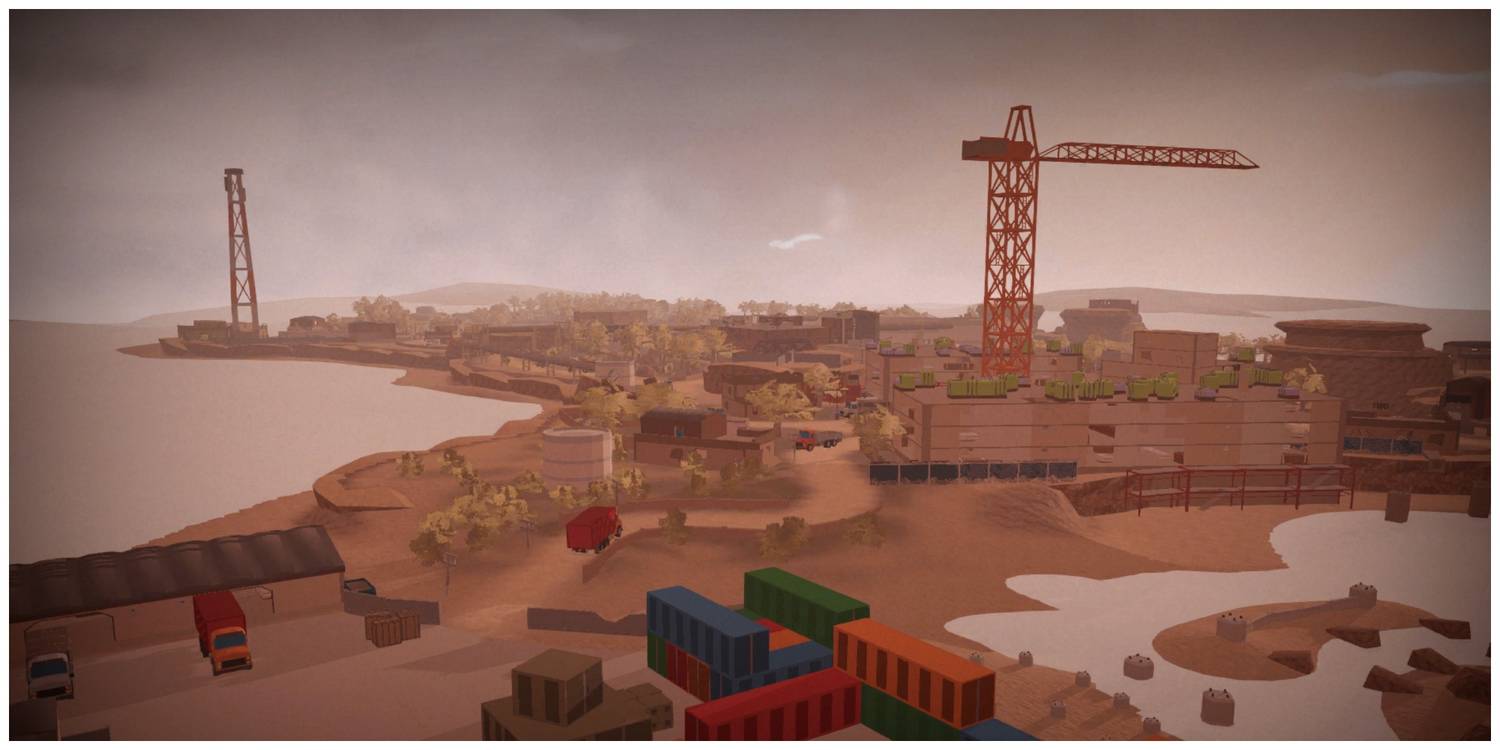 This sandy map has short stretches of open desert mixed with dense construction areas full of small points of cover and half-built buildings that make battle with all kinds of weapons interesting and unpredictable.
The areas that link Azagor's relatively close goals are mostly flat and have small groups of buildings, bridges, and narrow trenches that often act as bottlenecks, creating classic back-and-forth tug-of-war situations. Azagor is a pretty well-balanced and varied map. But it doesn't have as much to offer artistically or in terms of gameplay as other maps.
Dusty Dew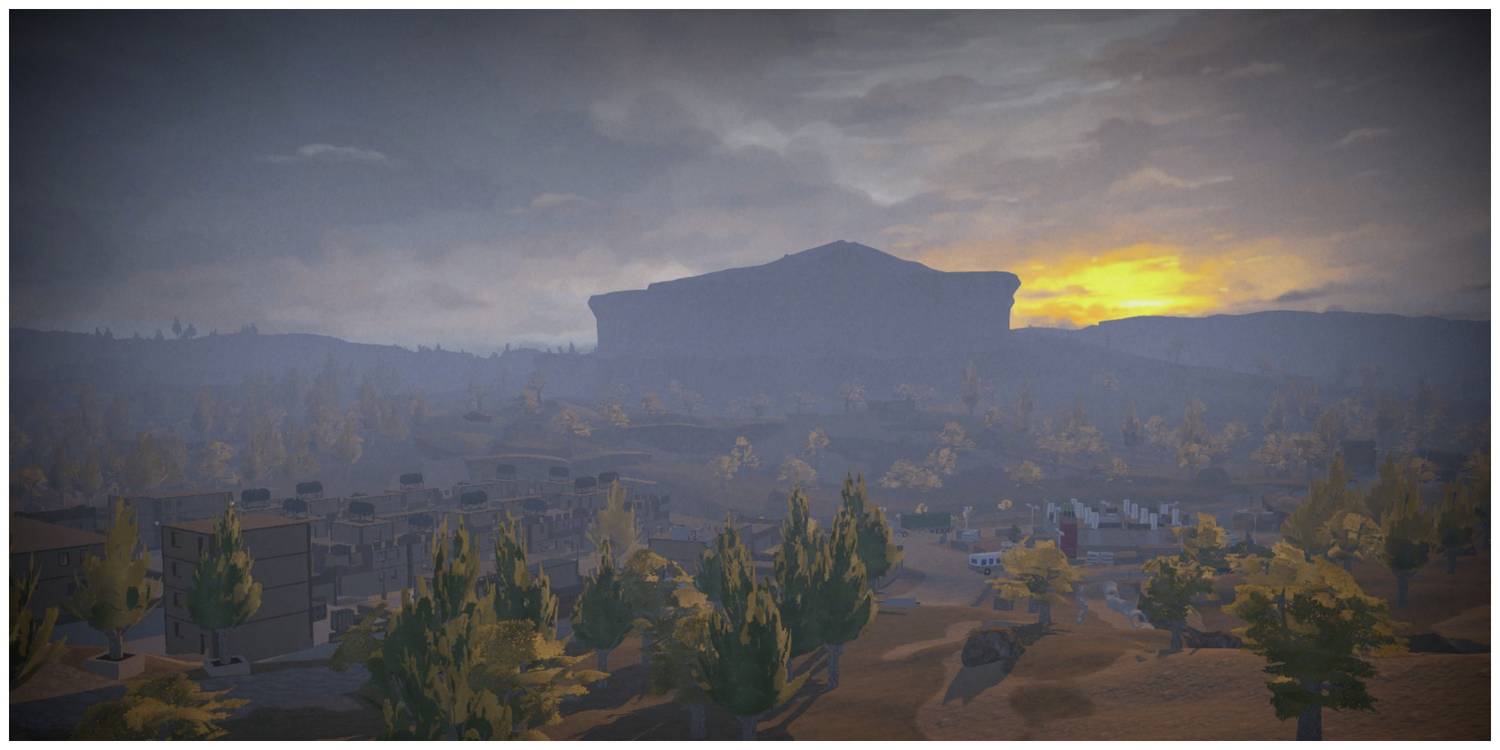 Even though Dusty Dew is mostly open, which makes it good for long-range fights. The thick forest that covers it makes battles move quickly. But players often find themselves in firefights in the bushes and trees. Where they tend to last longer than on most other maps. Dusty Dew is fun for both snipers and people who like to fight at middle and close ranges because it has a unique mix of open range and dense forest.
Dusty Dew also has a lot of small settlements that break up the wide open spaces. These settlements offer chaotic, dense bursts of battle that break up the tension of the rest of the map.
Valley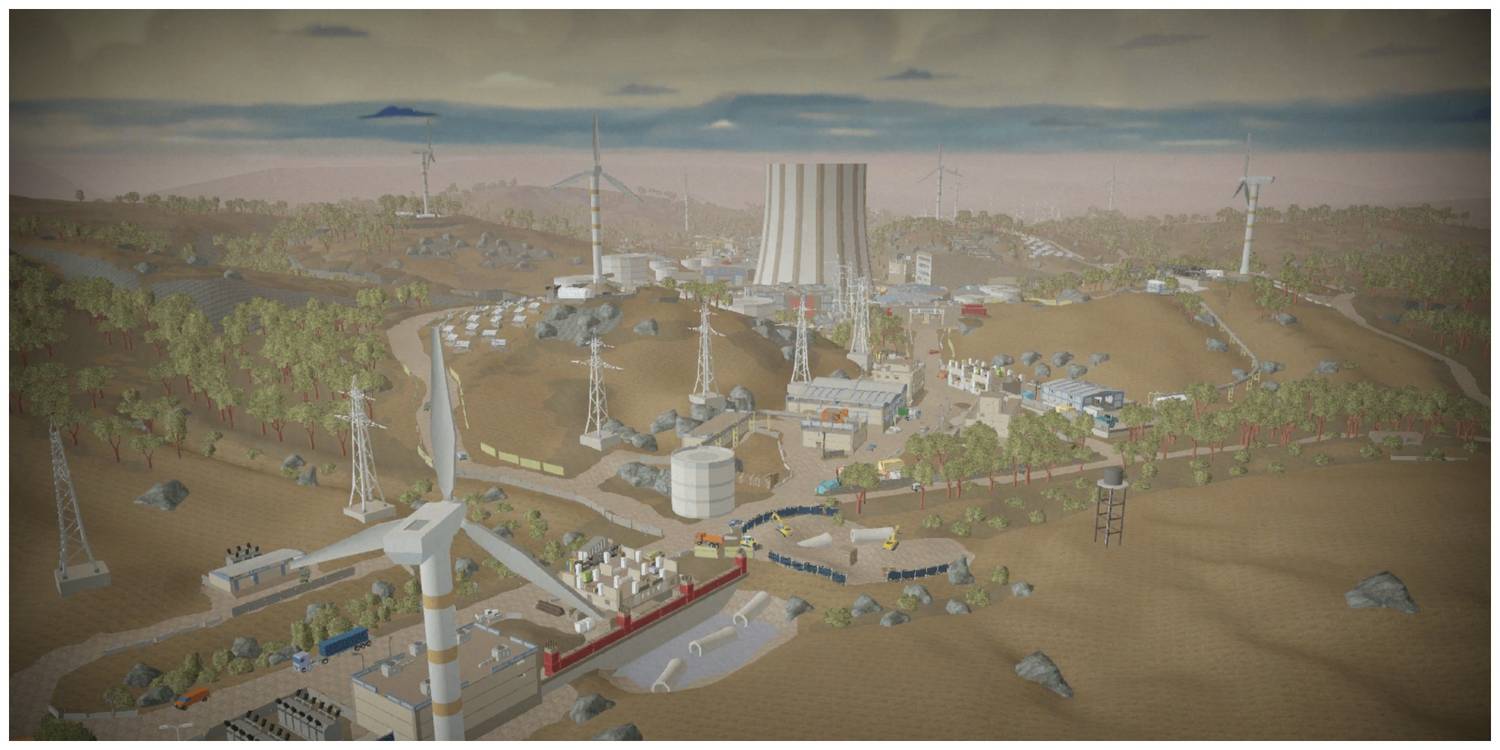 This map is based around a nuclear power plant, which, like most of the environment in BattleBit Remastered, can be destroyed. Roads circle the plant, which is surrounded by small pockets of buildings and impressive wind turbines that are a sight to see when they come crashing down.
Hills circle Valley, giving snipers and people with long-range weapons places to hide. However, because these hills aren't too far from the main parts of the map. They're often the site of intense close-quarters fighting that can make good sniping spots useless. Valley's famous nuclear power plant gives players something to fight over and a place to focus on, making it hard to get lost. Even though Valley is usually full of people. Its open hills and clear roads make it easy for players to use cars.
Basra
This archipelago (the map has several islands separated by both deep and shallow water) is centered on a grounded container ship that players use as a landmark and a place to fight. This almost constant chaos keeps the game going at a fast pace.
Basra has two main islands. On the island in the north, there is a military base, and on the island in the south. There is a resort and an airport. Both islands have their own unique scenery, which, along with the chaos in the middle of the map, makes for a lot of different ways to play. Basra is fun for players with different play styles and strategies. Because it has both open spaces and buildings that are close together. It also has just enough open space for cars to be useful.
Salhan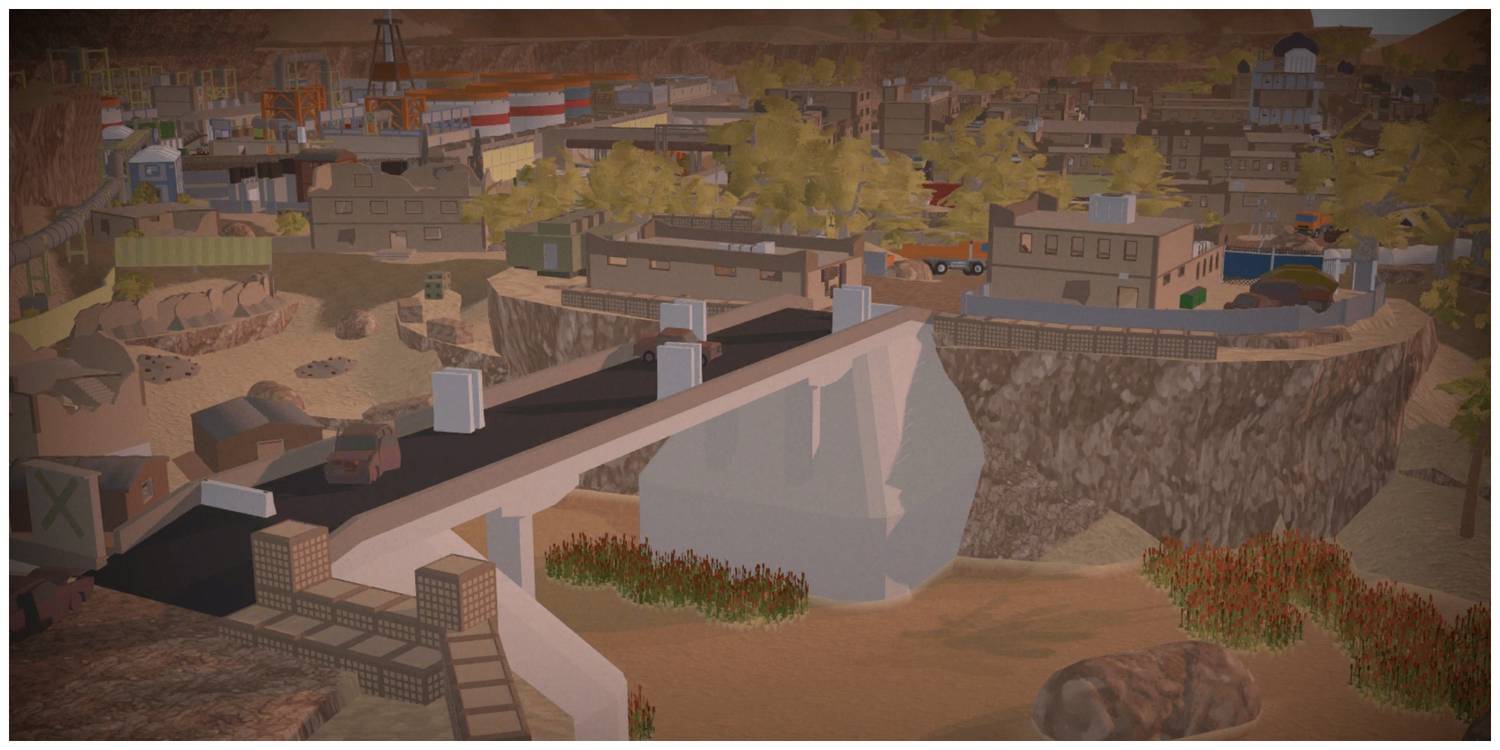 Salhan is one of the many sand-filled maps in BattleBit Remastered. It stands out because of its short, narrow, and passable cliffs. Which give snipers and medium-range users great but dangerous viewing points. These cliff edges surround small, dense settlements that are often surrounded by tall trees that protect from snipers. The map usually favors close-quarters battles and battles between infantry units.
Salhan doesn't have any heavy vehicles, which, along with its oil refinery, small town, and wide, shallow canyons, makes it easy for a lot of troops to fight in the valley. Overall, Salhan is a very focused, action-packed map with small stretches of open land and the odd sniper vantage point. It's not the best map for fans of the Recon class, though.
Tensatown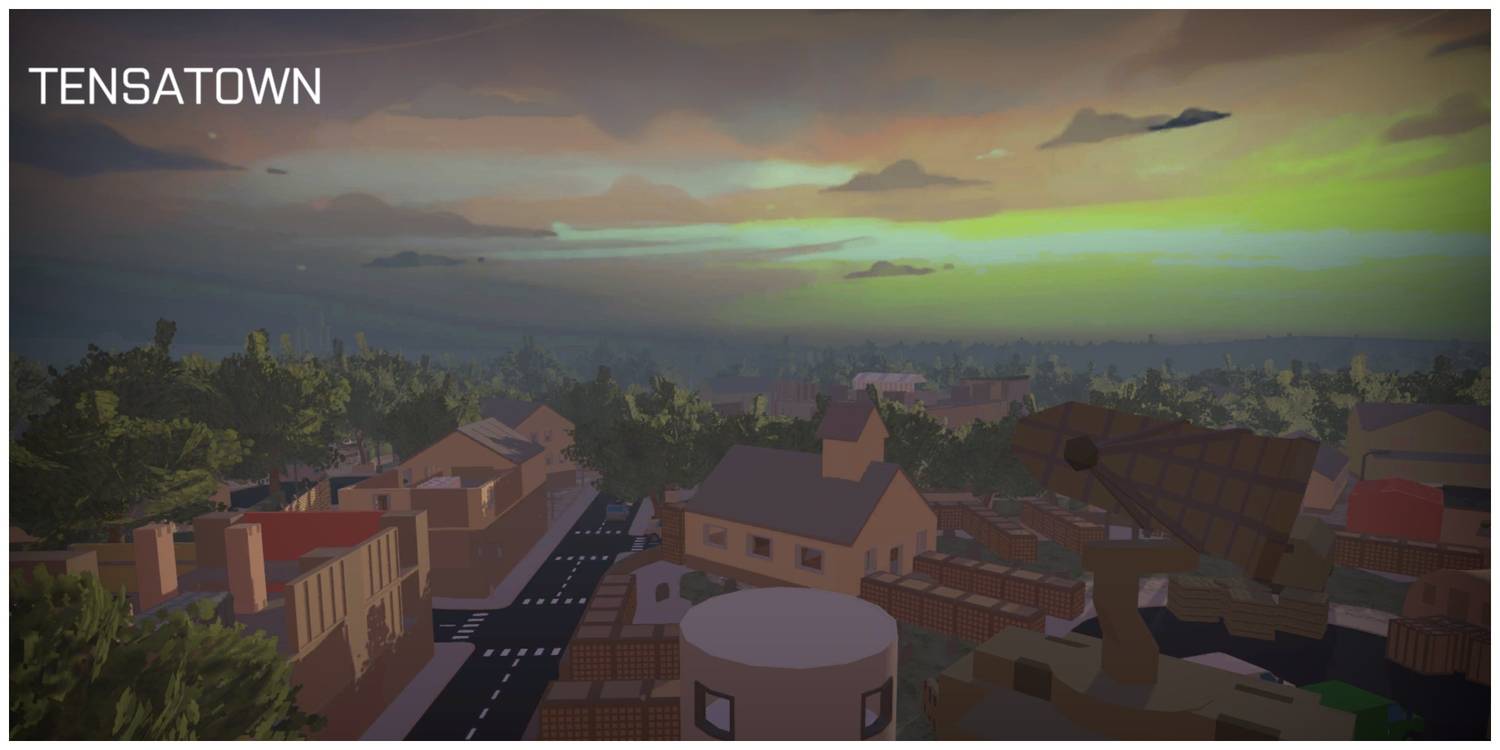 Tensatown is mostly made up of green countryside and suburban neighborhoods. Its low buildings don't provide reliable cover, and its narrow streets are good for medium-range, back-and-forth firefights that make for long, drawn-out battles that turn into chaos as more players move in. Players will often hide in houses across from each other, and firefights will often happen through windows.
Tensatown is one of the most crowded maps in BattleBit Remastered. It is full of houses separated by bushes and linked by winding roads. Even though it has very simple images, this map is also one of the most beautiful in BattleBit Remastered because of all the greenery and flowers.
Frugis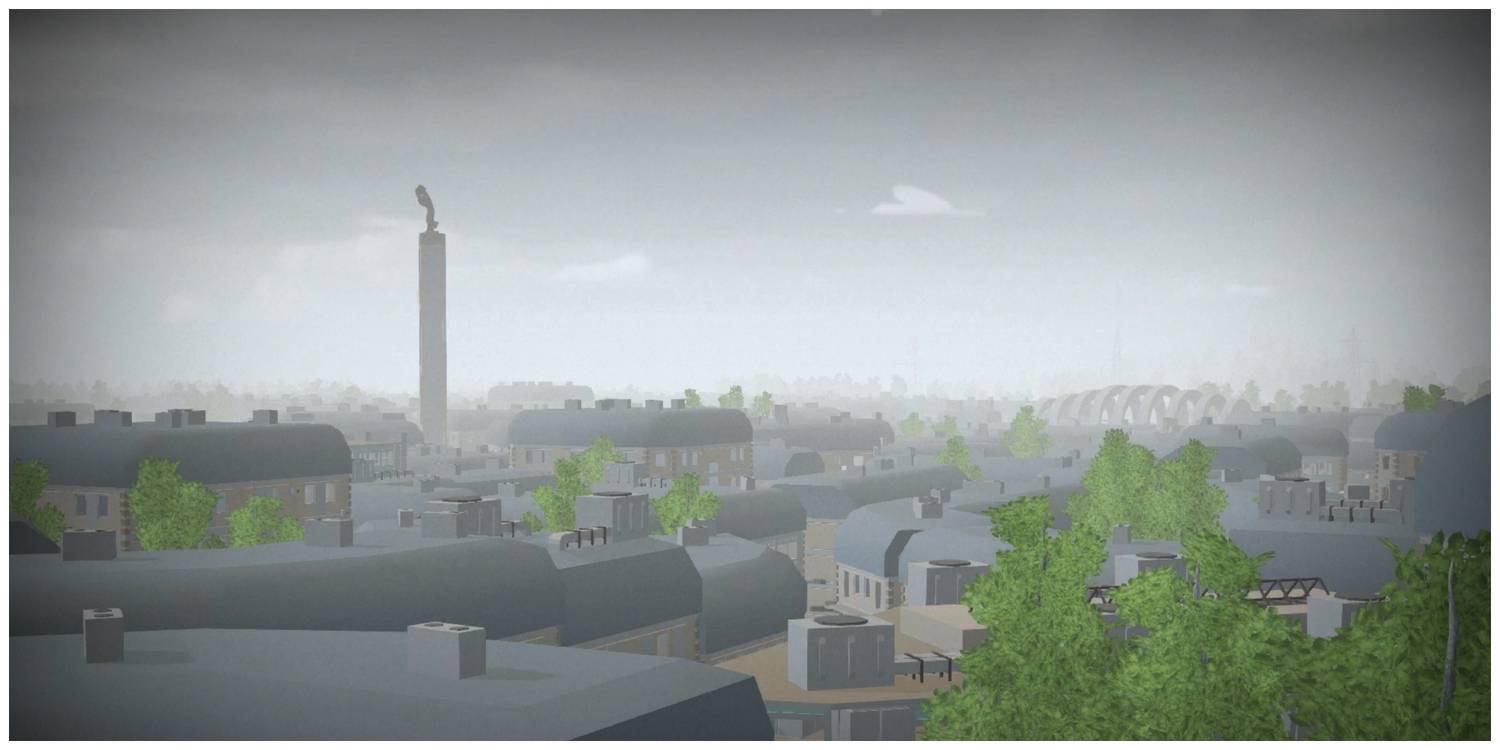 Some of the most action-packed, wild, and strategic gameplay in BattleBit Remastered takes place on the city streets of Frugis, which are built like European cities. This map is full of tall buildings with painted windows that look down on narrow streets that wind around each other. Most of these buildings have more than one floor, which forces players to use different strategies to take control of them.
Because there are so many buildings, windows, and other obstacles in Frugis, Doodle Baseball encourages careful and strategic play. If you don't pay attention, you could lose your life very quickly. The multi-story buildings and twisting streets also make flanking an important strategy, which encourages more strategic play and teamwork. Also, Frugis has a large underground subway system that runs underneath the map. This system connects different goals and gives you more strategy choices and ideas. This subway system also adds more height to the game and gives you a break from shooting out windows.
Wakistan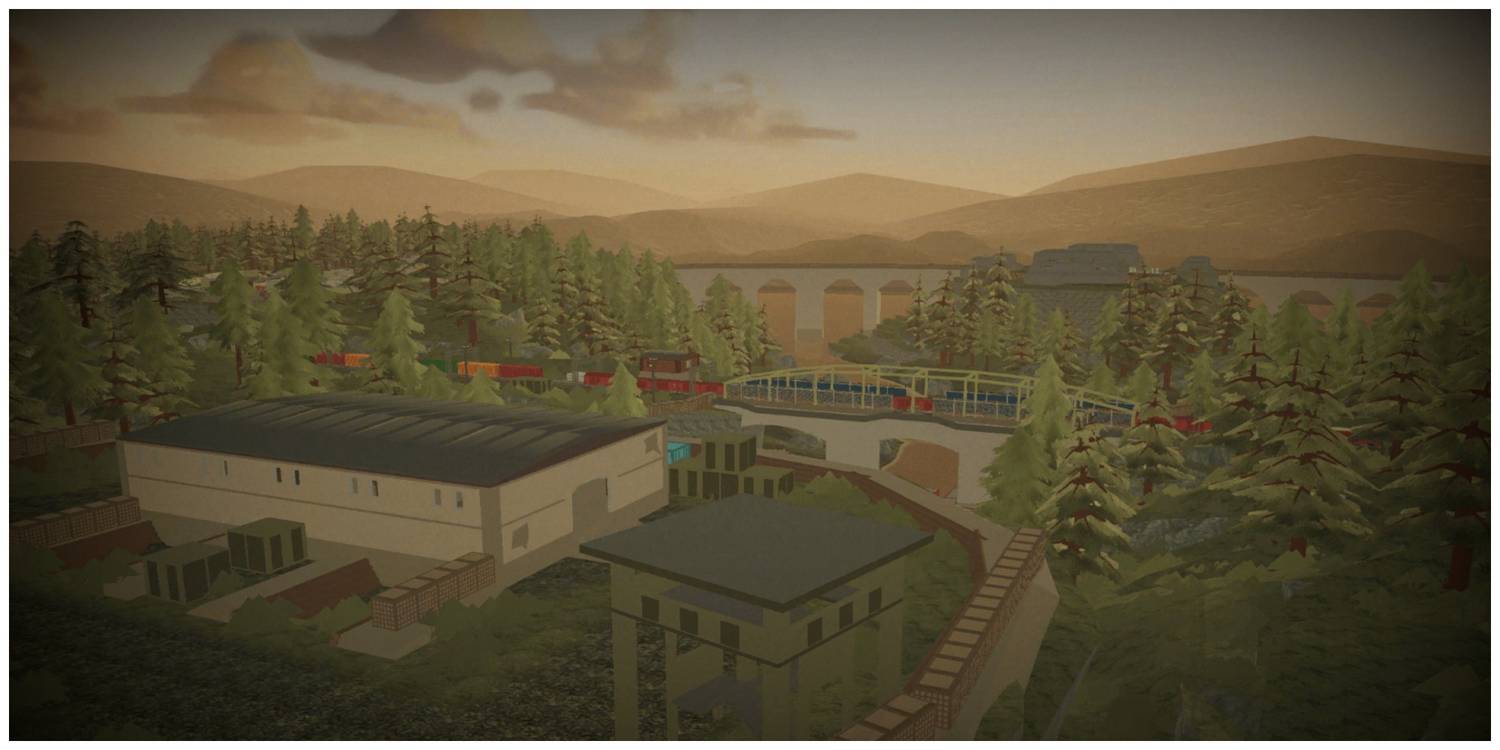 The design of this plan was actually inspired by Tebulosmta, a mountain in Georgia. It takes place in a wide, open valley, with long bridges connecting the goals and cliffs all around.
Wakistan is built around its bridges, which are often guarded by shooters on both ends. The bridges are often the most exciting part of the game. This causes big groups of players to rush down each side, hiding behind civilian cars and fighting close-quarters firefights while throwing a lot of smoke grenades. The common push toward targets on Wakistan's bridges is some of the most chaotic and exciting gameplay in the game. And it also gives snipers a lot of chances to show off their skills.
Sandy Sunset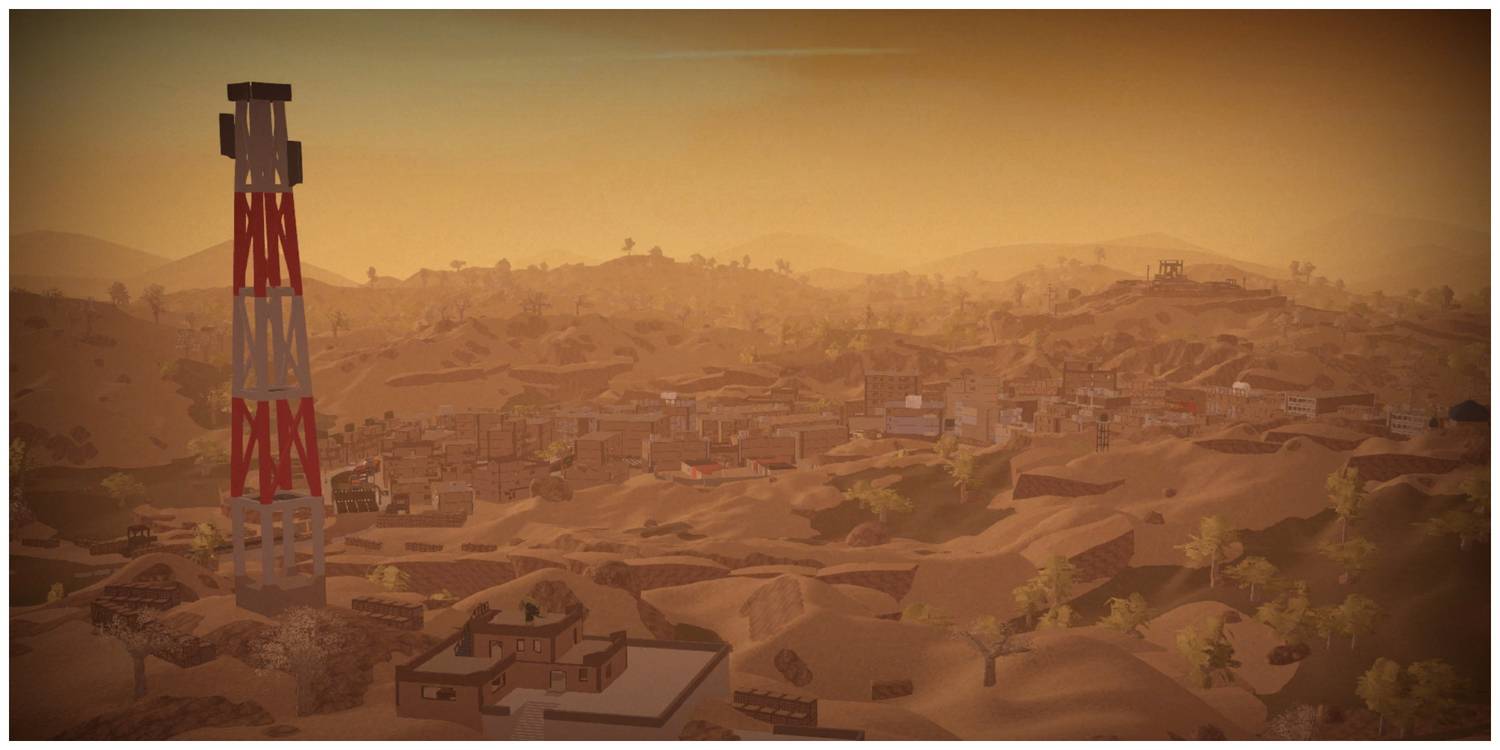 Sandy Sunset is one of BattleBit's maps that is both open and compact at the same time. It is one of the most fun, well-balanced, and different maps. On the map, there are open desert hills with lots of dunes and valleys. That surround a big, busy town in the middle. This town has only one important road that cars can drive on. Which makes things in the town tense and explosive.
The streets of Sandy Sunset's town are full of firefights of all kinds. Which gives players a great place to fight around. Around the town, the sand dunes, hills, and rocky areas of the desert are often full of snipers fighting on the long ridges that give great views of the desert. However, the open and unbroken spaces also let cars carry troops to safety. Overall, Sandy Sunset lets you use many different play styles, methods, and tactics that work well in the Frontline mode of the game.